Building new approaches to solve complex enterprise problems
Our research focuses on helping enterprises adopt novel AI and transformational use cases that drive kinetic outcomes from data.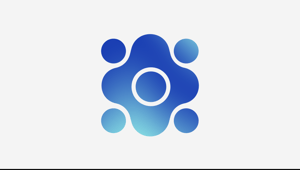 Declarative AI
Declarative AI enables data scientists and engineering teams to bring together building blocks of AI to create advanced industry applications.
Declarative AI functions streamline rapid application development, emphasizing usability and integration over custom model generation. This approach fosters scalability, collaboration, and adaptability, maximizing AI's potential across industries.
Today examples of this approach have been successful in delivering Applied AI outcomes to use cases in Financial Services, Retail, Healthcare, Oil and Gas, and Insurance.

Read more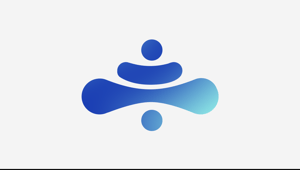 Industry Adaptive Datasets & Models
Industry-advanced datasets and AI models provide granular insights, enhancing decision-making, driving innovation, and boosting efficiency.
Aggregating these datasets in an adaptive way allows for cross-industry use cases and collaboration, expediting transformation, and amplifying collective knowledge.
Early testing of this approach has proven valuable in marketing performance optimization for complex retail and insurance use cases. Additionally there has been significant performance improvements in deal forecasting models for financial services.

Read more